The Crimsafe Screw-clamp™
---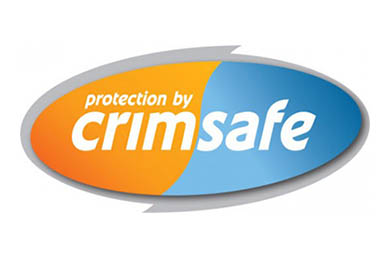 Our screws sit flush within the frame but they are drilled right through the mesh and into the other side, causing the clamp to bite down on the woven profile of the mesh and lock it in place with a vice-like grip.

In addition, the End Retention System eliminates the need for storm bars. Years of engineering and testing went into one of the most advanced roll shutters for hurricane protection on the market.
Crimsafe for doors, windows, emergency escapes, patio and more
---
We can give you a great alternative for practically every exit. Crimsafe. Using the latest in terrace balustrading systems, Crimsafe offers a robust and attractive fencing alternative to the standard bars and glass systems other manufacturers supply.
Custom-built to your specific needs, Crimsafe balustrade product is a completely engineered system that complies with the Building Code of Australia, and passes AS/NZS 1170.1: 2002 Structural design actions - Permanent, imposed and other actions.
For more info about Crimsafe products click here or in the picture below to go to Crimsafe website.